Eva Petersson | Young Artist Academy Member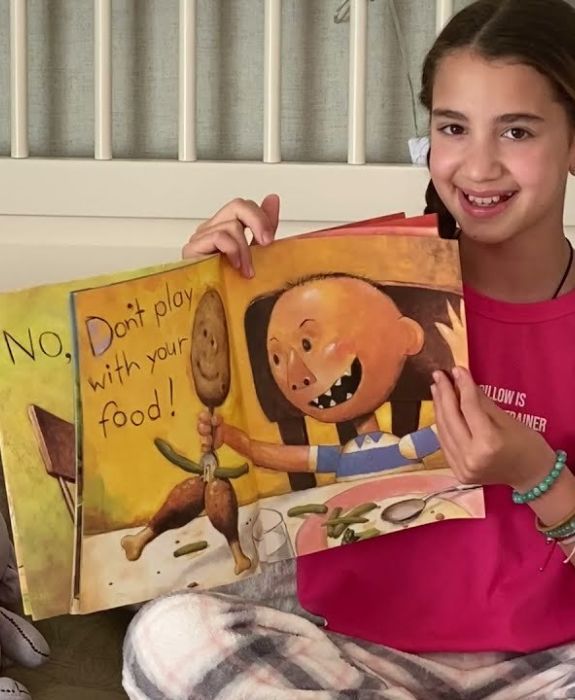 Published by Young Artist Academy -
https://youngartistacademy.inf...

Triple threat Eva (12y) is a multi-award winning young actress with considerable experience in movies and TVCs. She is been taking drama classes since 2017 and passing every year the prestigious Trinity London College of Performing Arts exams with distinction, scoring top in the Middle East region. Currently taking the Grade 5 level exam.

Her credits include the lead role in Annie The Musical, playing Penelope on the Premiere App Go Iguanas Movie. She is best known for being the the host of her own successful TV talk-show The Buzz with Eva in S2 on OSN TV cable network throughout the Middle East and Europe, where she interviews some of the region's leading film directors.

In 2021 she played the lead role in short film Where is Lucy?, winning accolades at film festivals around the world including many Best Actress Awards. In December she will be in Snow White The Musical at the prestigious Arts for All Theatre Dubai.