Eva Petersson Wins Bronze at World Monologue Games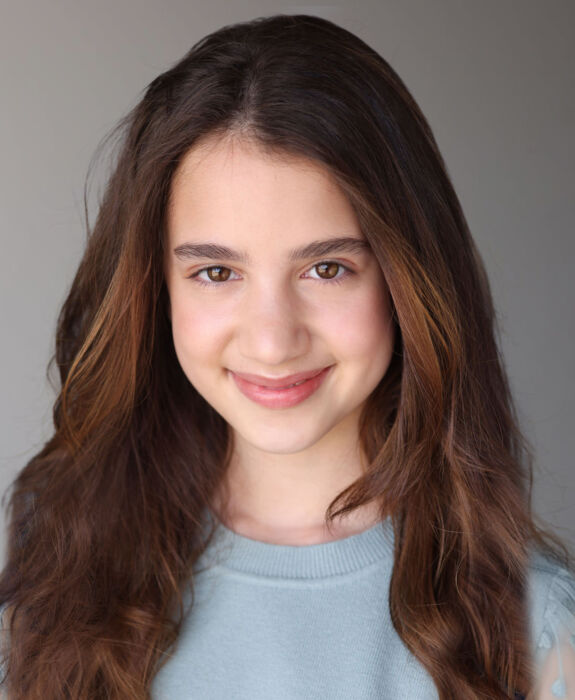 Dubai, UAE – Eva Petersson recently won a bronze medal at the World Monologue Games 2021. Competing against 16 other finalists from all over the world, Eva stood out in the Tigers Division (9 to 12 years old). The young film and stage actress represented the UAE against candidates from countries including New Zealand, Australia, and Canada.
The World Monologue Games was founded in 2020 as a response to the impact of COVID-19 and its subsequent lockdowns on the arts and entertainment industry. Providing a space for artists from all over the world to showcase their talents, the World Monologue Games enabled actors to perform, build a community and broadcast an event that was more accessible than a Zoom play reading.
Eva Petersson is a multi-award-winning young actress based in Dubai. With her thespian skills ranging from film to stage, Eva proved her talent in acting and spoken word at the 2021 World Monologue Games. Her upcoming performance in the movie "G.O. Iguanas: The Metaverse" is a highly anticipated must-see.