Eva Petersson Receives Nomination for the Young Artist Academy Awards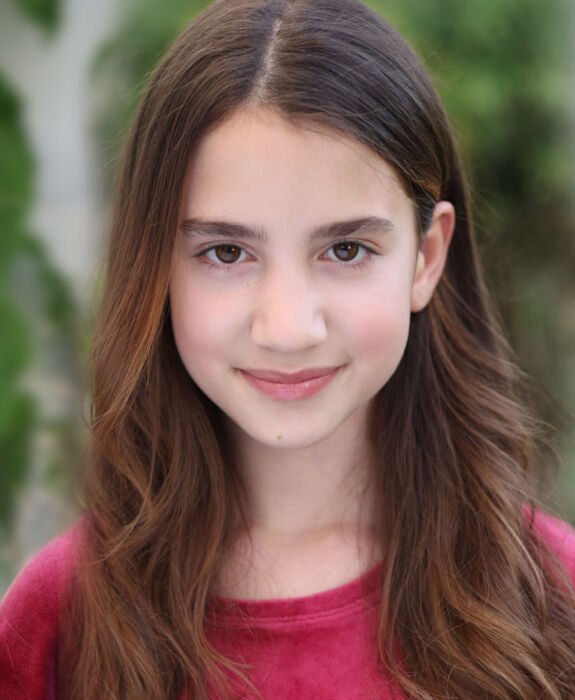 Los Angeles, CA – Multi-award-winning film actress Eva Petersson receives a nomination for the 43rd Young Artist Academy Awards. Her outstanding performance earned her a spot at the prestigious Young Artist Academy Awards, recognizing her talent, artistry, and technique.
Since 1978, the Young Artist Academy honors the talent and outstanding performances of young actors and actresses. Dubbed as "The Young Oscars" by the Huffington Post, the Young Artist Academy has worked with the entertainment industry's biggest stars, including Leonardo DiCaprio, Natalie Portman, Zendaya, and many more.
Eva Petersson recently headlined the award-winning short film, "Where is Lucy?". Having won several awards from leading international film festivals for the title role of Lucy, Eva has also begun to explore her interest in Broadway and stage acting, with a prestigious theatre summer camp in New York City. Eva can next be seen at Premiere+'s "G.O. Iguanas: The Metaverse."
Check out Eva's nomination here: https://youngartistacademy.inf...